FastCounter by bCentral
The Awesome Cheat Code Page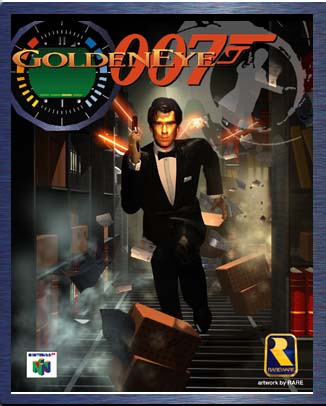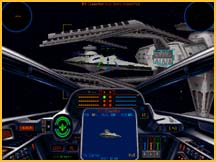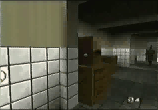 On my Web Page I have posted many cheats for Age of Empires, Starcraft, and Warcraft I and II. I have also posted cheats Star Wars: Rogue Squadron 64.
Age of Empires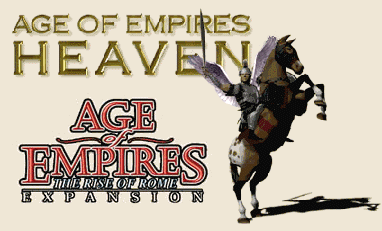 photon man, e=mc2 trooper, bigdaddy, reveal map, no fog, pepperoni pizza, coinage, woodstock, quarry, steroids, diediedie, resign.
Starcraft
breathe deep, what's mine is mine, show me the money, power overwhelming, operation cwal, radio free zerg, medieval man, food for thought.
Warcraft I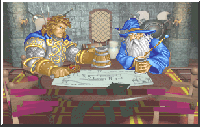 Corwin of amber, pot of gold, yours truly, crushing defeat, iron forge, hurry up guys, eye of newt, sally shears, there can only be one
Warcraft II
showpath, glittering prizes, hatchet, it is a good day to die, valdez, spycob, make it so, you pitiful worm, showpath, ucla, netprof.
Star Wars: Rogue Squadron

ace, toughguy, deaddack, halifax? !yngwie!, igiveup, hardrock, farmboy, tiedup, radar.
I hope these cheats work for ya!
Visit these other links!
The Awesome Cheat Code Page's Goldeneye Site